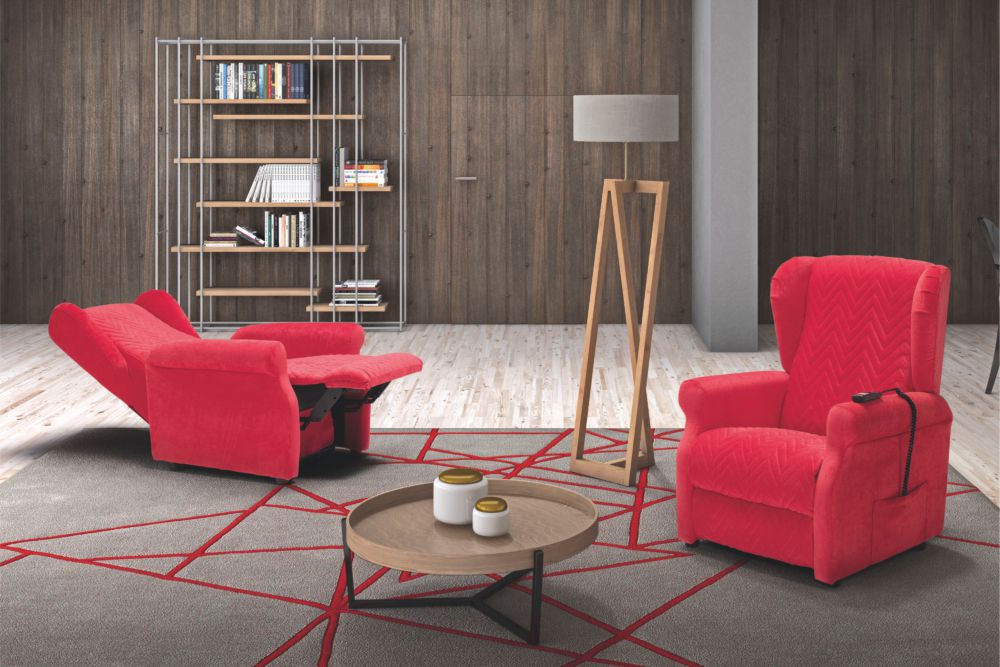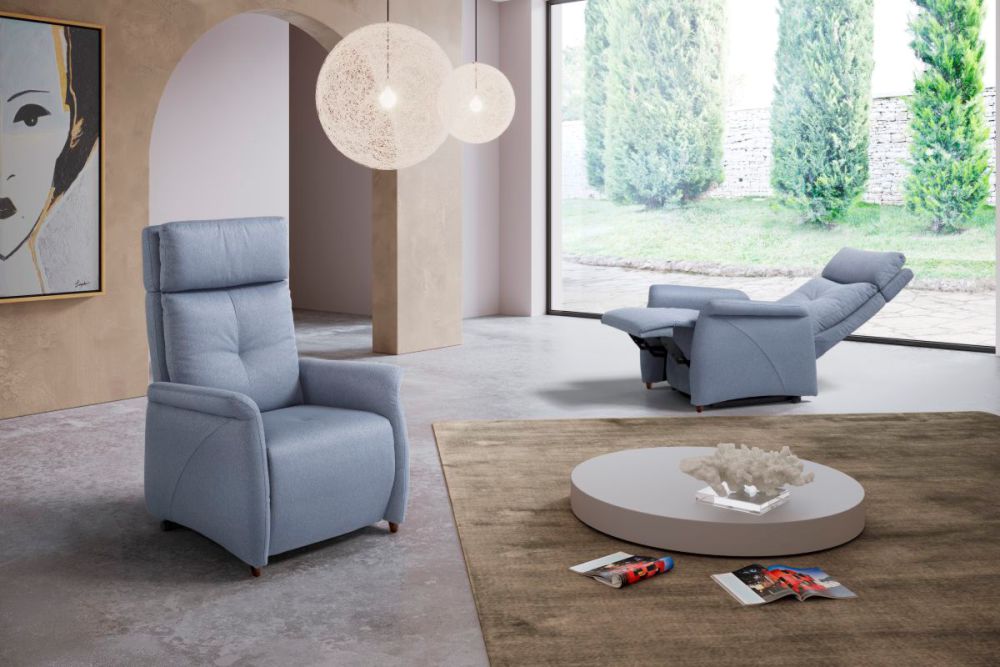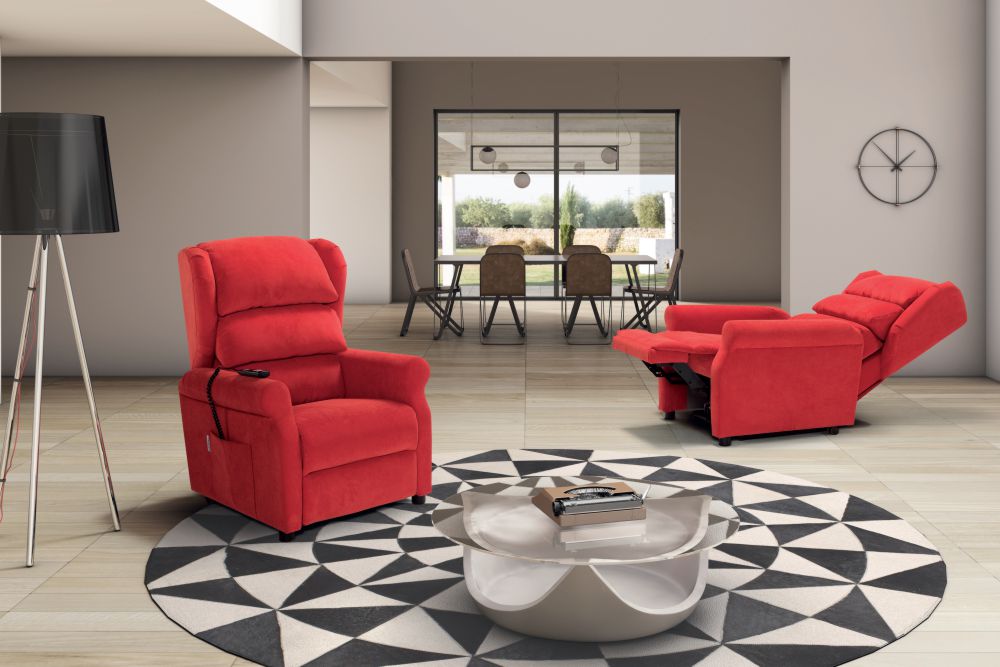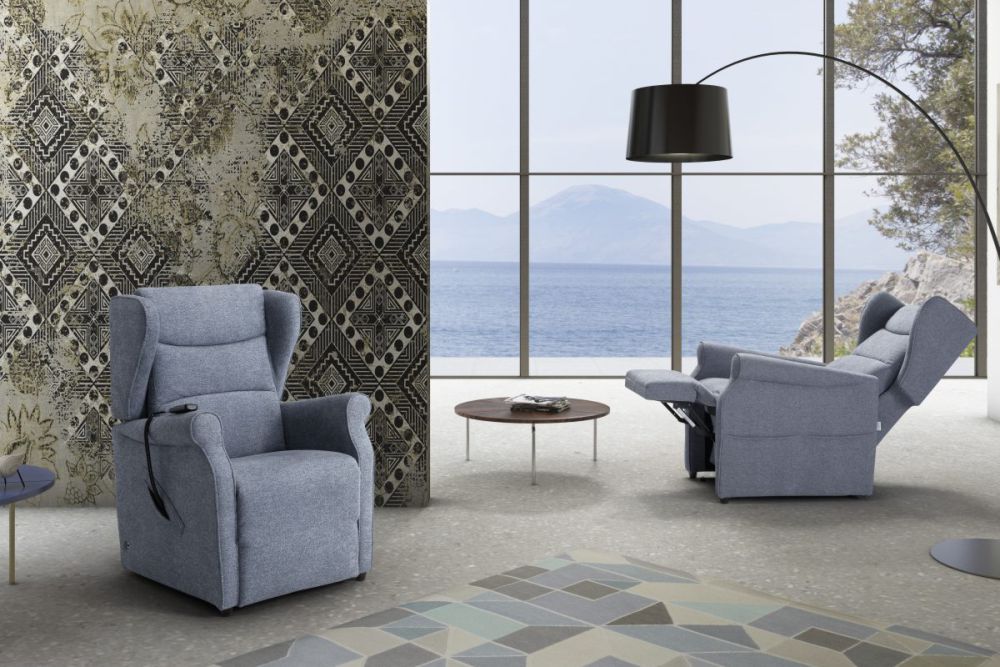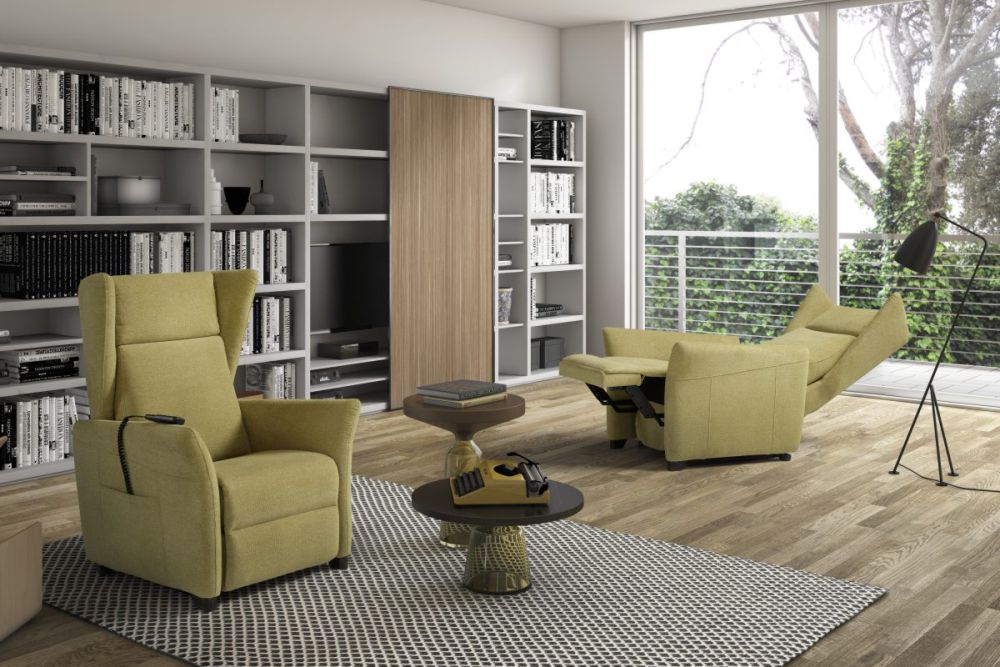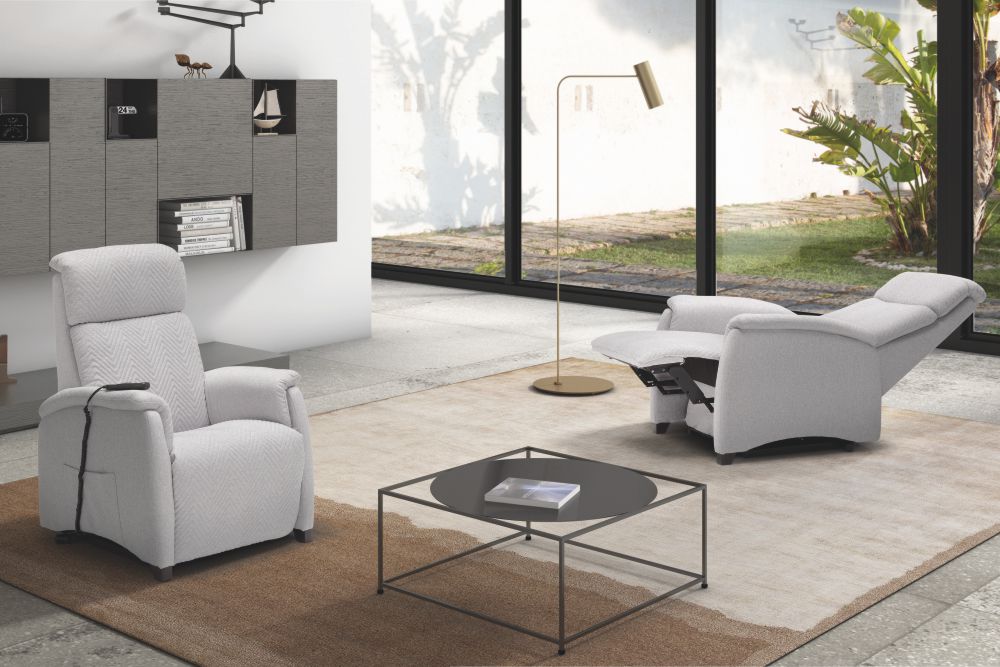 COMODA LA
VITA
SPAZIO RELAX
We set up Spazio Relax because we wanted to create a company specialized in the production of relaxation armchairs, massage chairs and lift armchairs. Combining different experiences, gained in the upholstered furniture sector, we shared our knowledge to design products suitable for guaranteeing quality psycho-physical well-being.
``TECHNOLOGICAL SKILLS, ARTISAN
SKILLS AND TASTE FOR DESIGN``
Choosing a Spazio Relax armchair is not only choosing a 100% Italian and guaranteed product but also a technical and functional system that integrates and expands thanks to a range of mechanical solutions, optional accessories, a wide choice of models and sizes with a wide range of fabrics and upholstery.
Per questi motivi possiamo affermare che Spazio relax è una azienda leader nel settore delle poltrone relax con seduta assistita, in grado di fornire prodotti di serie personalizzabili. Vere e proprie poltrone su misura disegnate e prodotte tenendo conto delle vostre necessità ed esigenze.