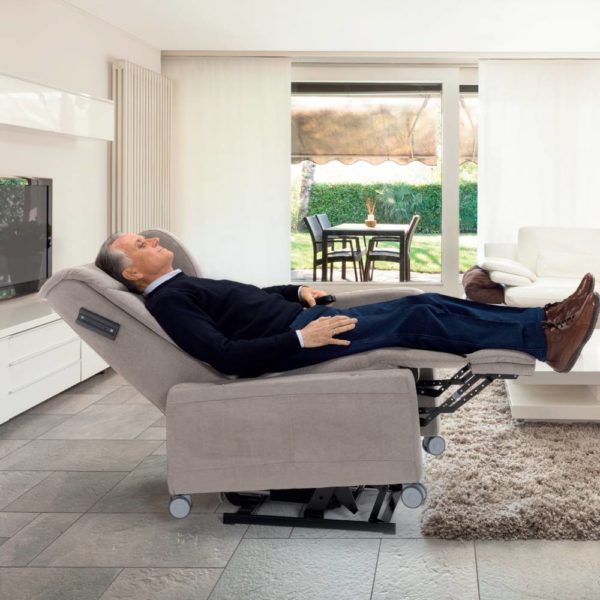 MOVEMENTS AND MECHANICS
Mechanisms that produce different types of movement are applied to our relaxation, massage and lift armchairs. These mechanisms require a mechanical resistance and a lifting and relaxing movement force higher than the commonly used standard which is about 120 kg. In addition to the classic relaxation and lift positions, it can also assume positions that are very functional for orthopedic-health purposes, especially useful in cases where you have physical needs that force you to remain seated on the chair.
Look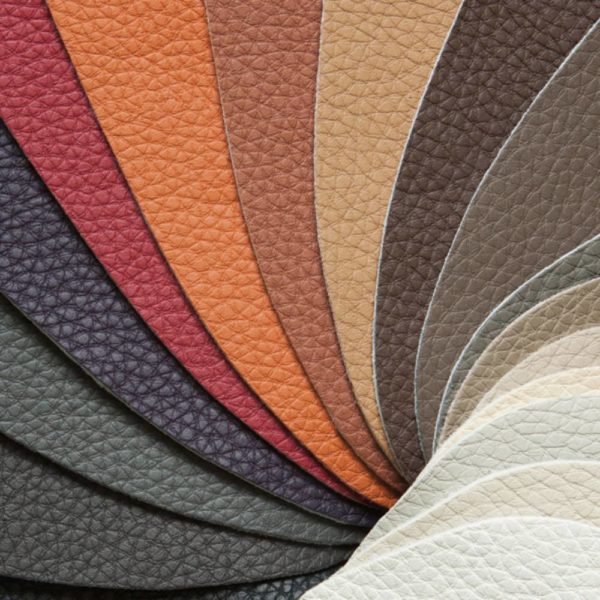 COATINGS
The beauty of an armchair is also given by the style, design and materials we use for the upholstery. Spazio Relax chooses only fine and quality fabrics and leathers for the entire range of relaxation armchairs. The coverings range from leather to fabrics, up to eco-leather: a variety of solutions to satisfy even the needs of the most demanding customers.
Look